Eyelash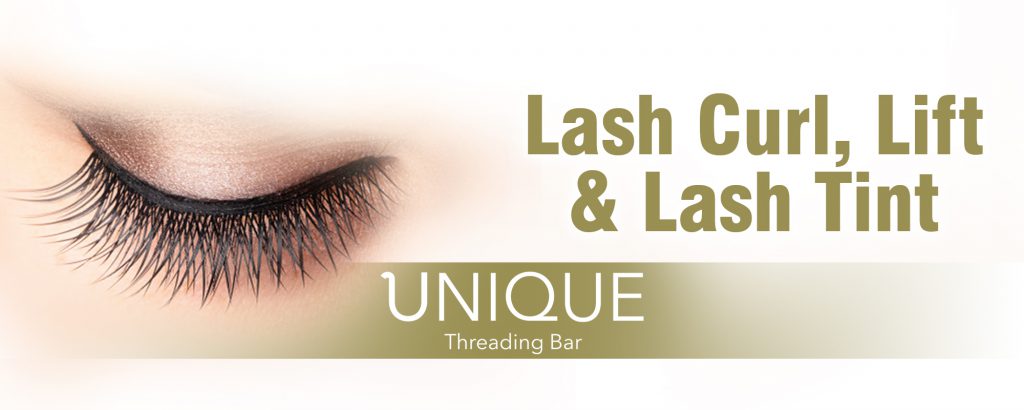 Lash Curl :
First, lashes are coated with a special adhesive and wrapped around mini foam rollers or equally diminutive heated clips. This holds them in the curled position that you're hoping to achieve. As you squeeze your eyes tightly shut, a perming solution or cream is applied to your eyelashes with a tiny brush
Lash Lift:
lash lifts set the shape of your natural lashes using a chemical solution. "A lift is essentially what your lash would be doing with a really good mechanical curler, so giving a nice shape upward and a realistic curl ;Lash lifts are not painful at all,Don't get your lashes wet for 24 hours. The lift lasts about four to six weeks. You should ask for a patch test for the solution first if you have sensitive skin.The whole lash lift process takes 30-45min.
Lash Tint :
If you have naturally light or blonde lashes, you'll definitely see the most dramatic difference with a tint. Tinting won't add curl, length, or volume to your lashes but it will darken and intensify their color, it def doesn't hurt, but it does feel a teeny bit uncomfortable. The whole thing is so quick and speedy.